Polite Puppy Course
05/11/2016 10:00

to

10/12/2016 11:00
Set them up for life
Start your puppy out on the right path
You don't want to make a little soldier out of your puppy but it is important to start training early to let them know what is and isn't okay in our hectic human society. It is particularly important to build a solid relationship with you and your family and to socialise with people and dogs properly. Laying down solid foundations early will avoid the vast majority of problem behaviours that often crop up in later life.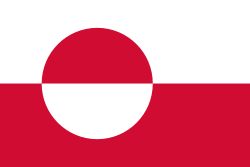 What we cover
This is a six week course with one hour in-field training per week.
Learning to learn
Solid recall
Social skills
Polite meet & greet
Give & take
Calm down
Real-World Training
Covering topics such as polite interactions, self control, paying attention, and safe play, this course aims to be relevant to everyday puppy raising.
Support
Extensive support throughout, from a comprehensive course manual to email and telephone support during and after the course to keep things on track.
Progression
Optional final assessment allowing for progression to higher-level, courses covering areas such as advanced training, skills training and games-based training.